About Me
Hey there! I'm this guy: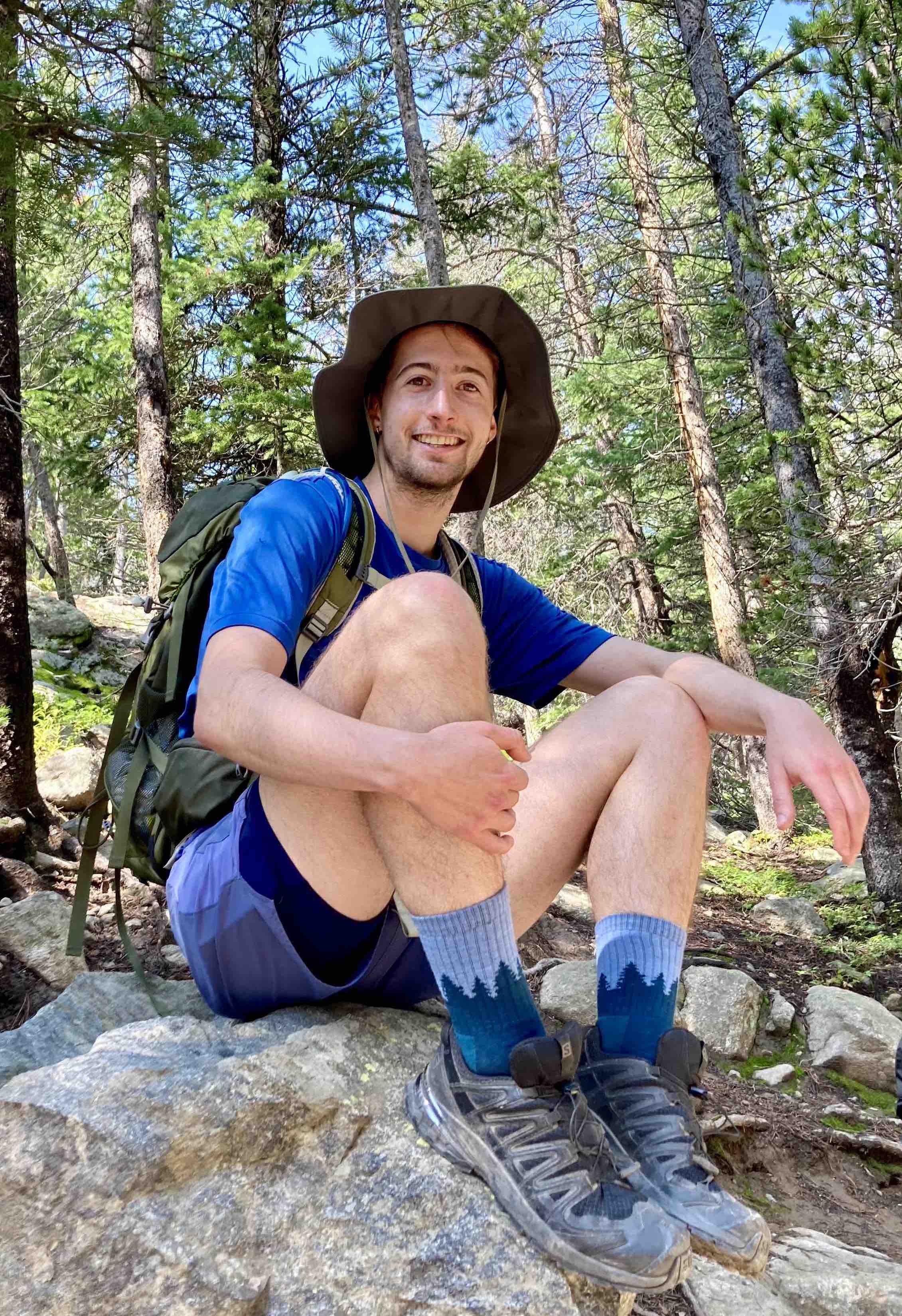 I'm a writer, artist, and engineer.
I'm equal parts technical problem-solver and creative explorer. I'm as fascinated by tools and techniques as I am with form and aesthetics.
I'm interested in personal development: introspection, life organization, and mental models.
I love sunsets, stupid jokes, and good books. In the wild you might find me kicking a soccer ball, laying in a hammock, or dancing at a concert.
I care about saving the Earth and creating a sustainable, equitable civilization.
Life is an adventure.
Check out what I'm up to now.
Other Details
Born and raised in Austin, Texas
B.S. in Mechanical Engineering from The University of Texas
Currently living in Denver, Colorado
Data Engineer
Skills: writing, design, programming (web development, scripting), 3D CAD (models, drawings, assemblies), general prototyping (basic carpentry and machining), public speaking, conversational Mandarin
Tools: Python, HTML, CSS, SolidWorks, SQL, JavaScript, FastAPI, Docker, Git